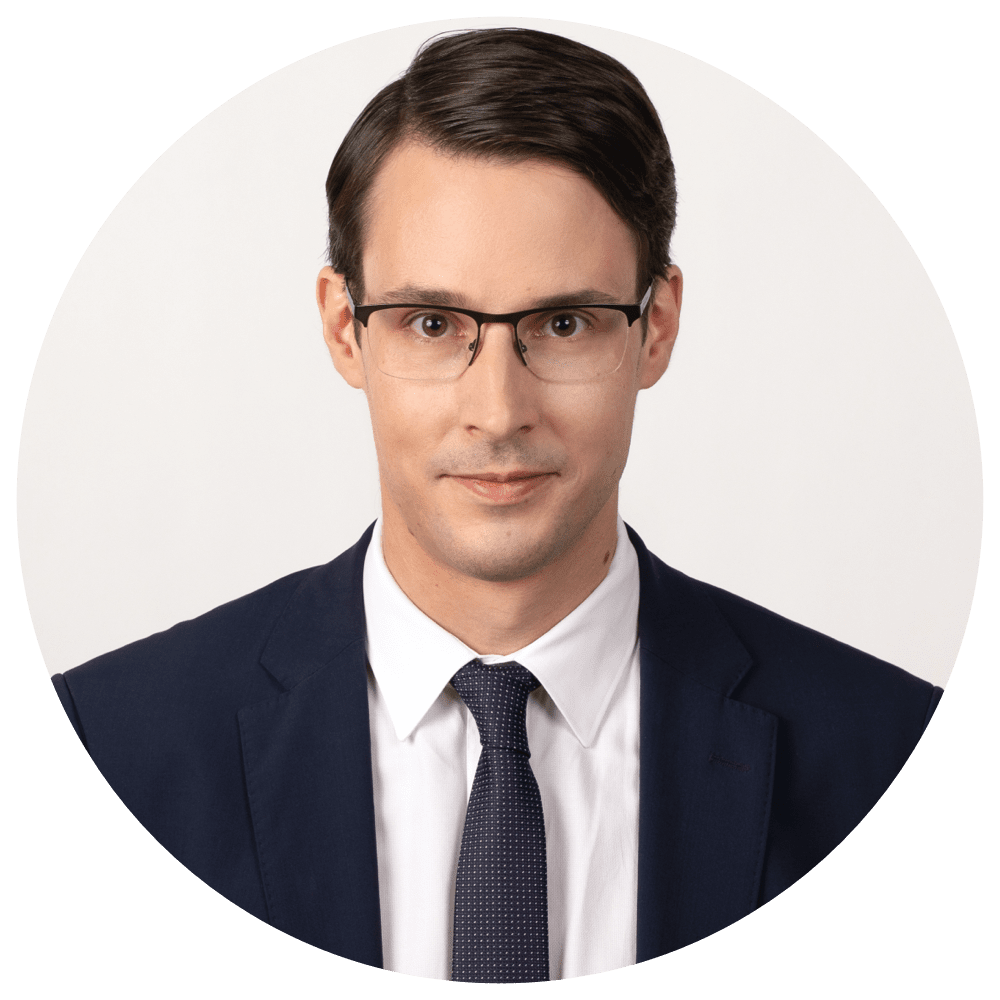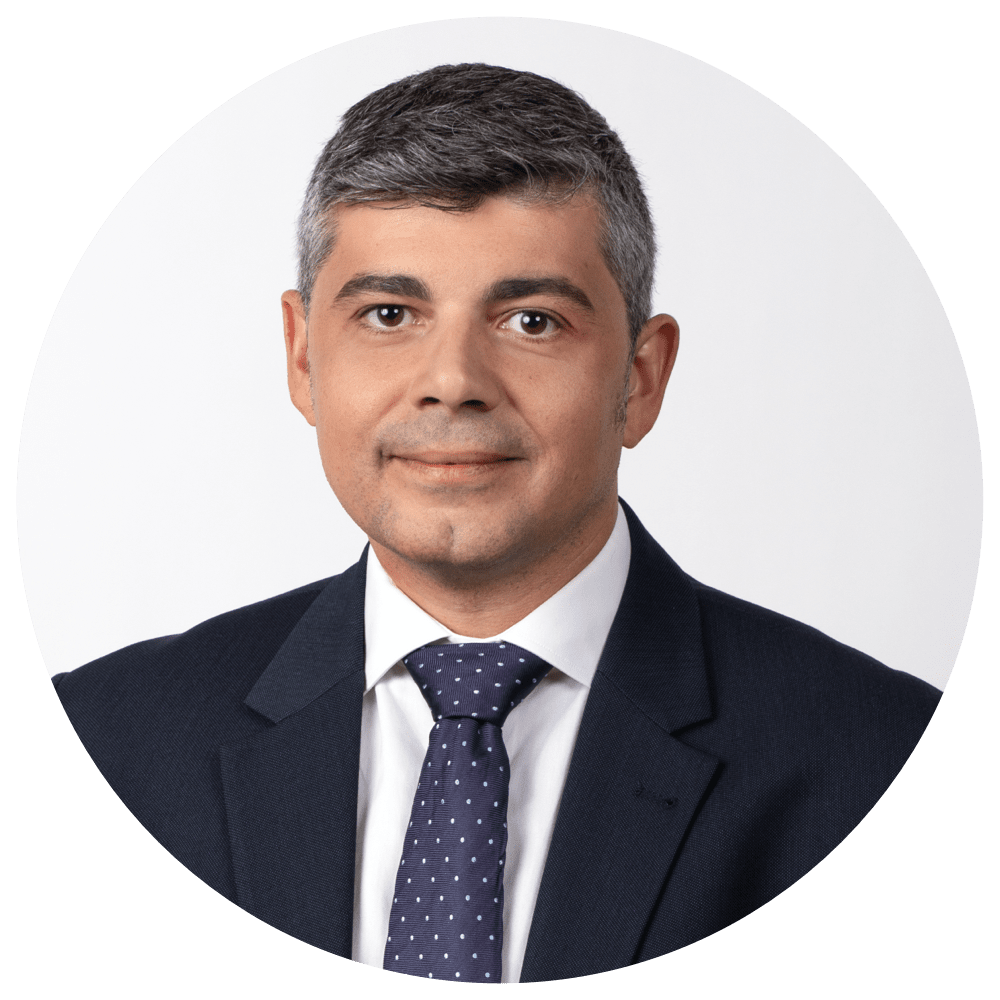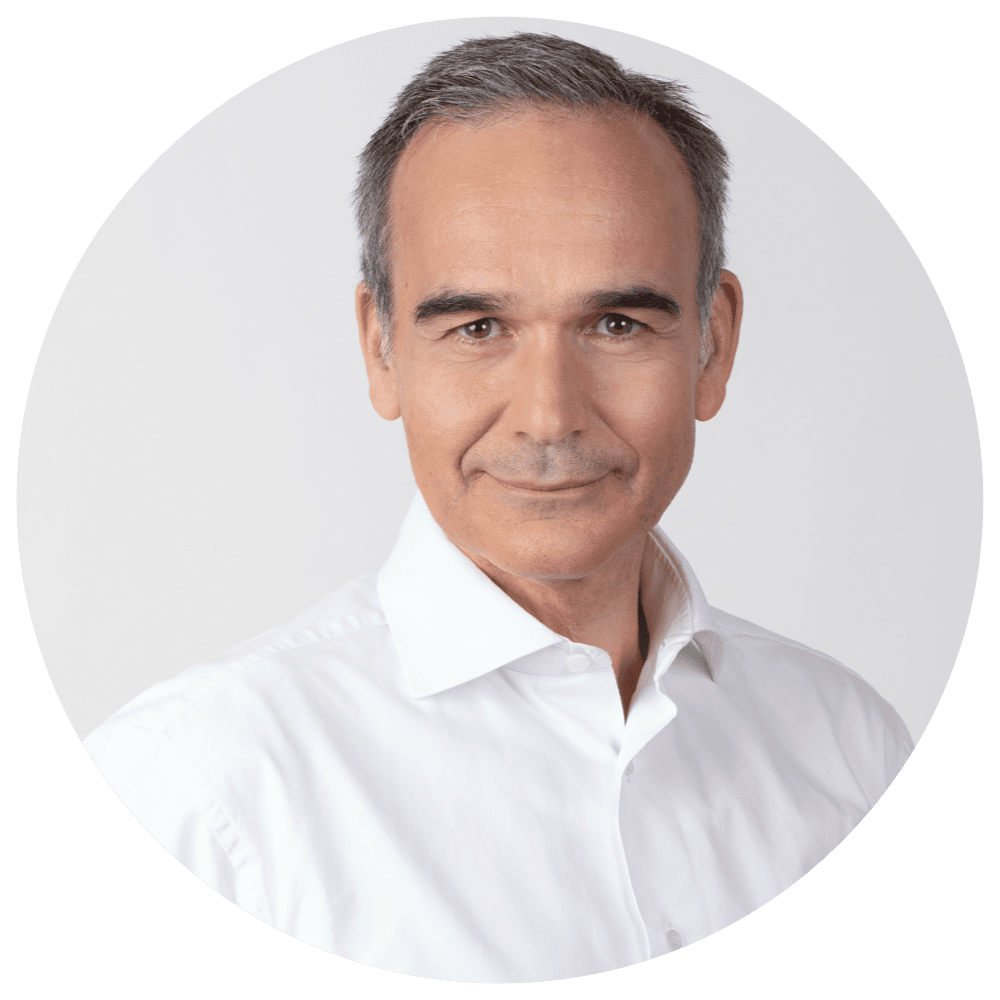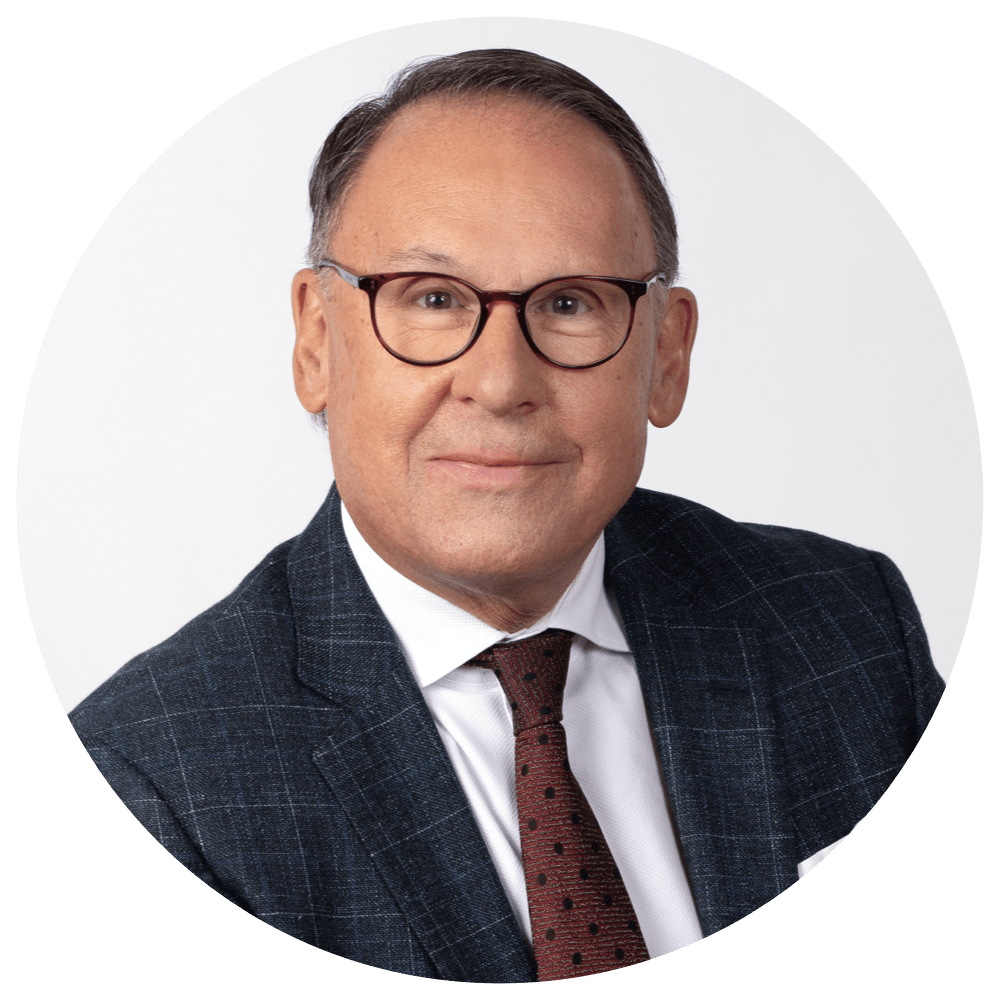 Culture and Values
Our corporate culture is based on the following values and basic beliefs

Responsibility:
Each of us takes personal responsibility for our stakeholders, clients, partners, investors, our products and services, our community, our natural environment, our ecosystem, our peers, our beloved ones and last but not least ourselves.

Customer Value:
Providing true customer value through evidence and science based approaches is our right to exist as a company. Hence it is our priority #1 in decision making and execution.


Innovation and Creativity:
We live an innovative corporate culture and foster individual creativity, personal development and diversity.

Solidarity:
We stand and care for each other. Our successes and failures are shared ones. Our predominant pronoun is 'we', not 'I'.

Autonomy and Confidentiality:
We respect the rights, opinions and privacy of our clients, partners and colleagues.

Sustainability:
We consider sustainability of our company, our community and our planet as one of our core values. We are not ready to give it away for short term attainments like more revenue or more profits.

Entrepreneurship:
We live entrepreneurship by getting things done taking calculated risks. We consider failures as an opportunity to learn and improve.

Integrity:
We live highest ethical standards and obey the laws of all countries we operate in.